Invitation to Mekong Delta 2022
The international PAOT online workshop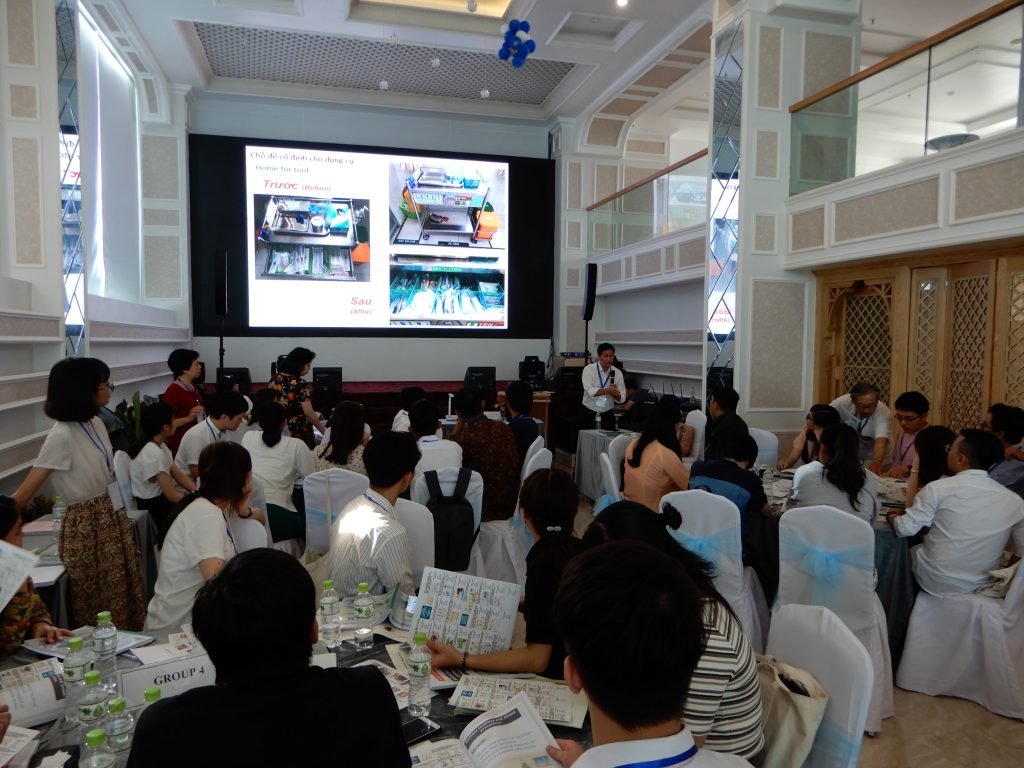 Theme
:
Progress in PAOT application at the time of COVID-19 pandemic
We are very pleased to inform you that the Mekong Delta 2022 international PAOT online workshop will be held on 20 August 2022. We welcome your active participation.
In the COVID-19 pandemic, people in the world are facing many kinds of difficulties (not only new virus variants) and tackling how to overcome challenges from the pandemic, seeking effective ways preventing urgent risks. We are convinced that the PAOT approach is one of the solutions.   Mekong Delta 2022 will be a good opportunity for the people who are fighting against the pandemic since 2020 to discuss how to overcome the current situations by applying the PAOT approach.
Date:

20 August 2022 (Sat.)

  12:00 – 15:00 (Cambodia/Indonesia/Thailand/Vietnam)
                                                   11:00 – 14:00 (Bangladesh)
                                                   10:30 – 13:30 (India)
                                                   14:00 – 17:00 (Japan/Korea)
Language:             English
Participants:           60
Participation fee:     Free
Tentative Timetable:
12:00 Opening: Opening speech                Dr. Toshio Hirano
12:05   Good practice photo contest (Brief explanation, online voting and group work)
12:40   Keynote speeches                          Dr. Tsuyoshi Kawakami / Dr. Ton That Khai
13:20   Achievement reports                      4 speakers
14:10   Tea break
14:20   Group work (20 minutes for discussion and 15 minutes for group presentations)
14:55   Summary of the workshop            Dr. Kazutaka Kogi
15:00    Closing
How to conduct "Good practice photo contest: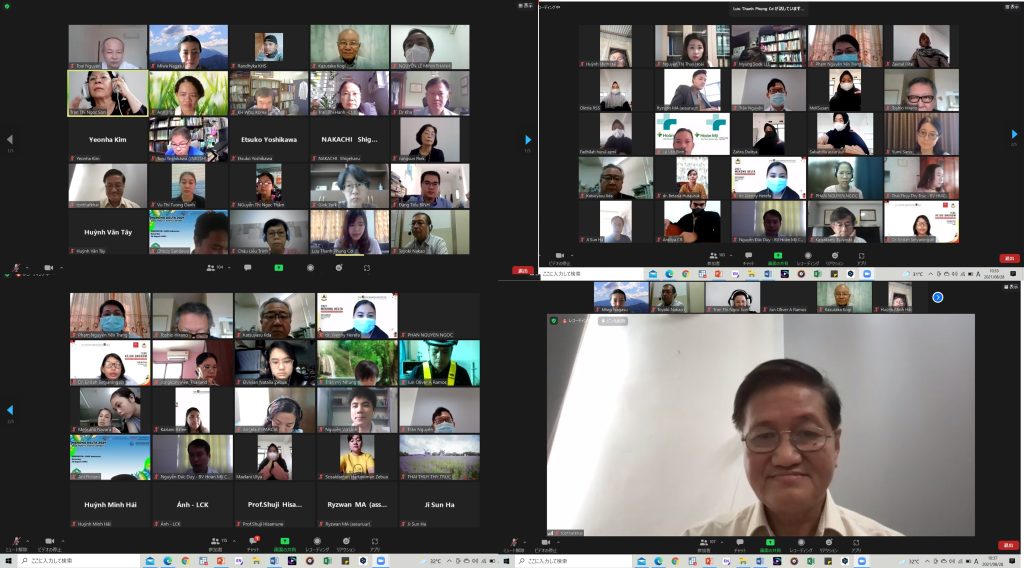 Collect photos not only about hygienic issues but also about multiple aspects.
Both "After" photos and "Before and After" photos are acceptable.
Submit good practice photos by using the attached template.
The Mekong Delta 2022 application deadline was 31 July. Thank you for your registration!!  
We are planning the WINDY achievement workshop (Vietnam and Indonesia) during the morning time.People interested in WINDY can attend the morning session. Students and teachers interested in PAOT can also attend the afternoon session. The detailed schedule will be informed soon.